David Viegut
David was raised in Loveland, a 1975 graduate of Loveland High School and a 1978 grad of Iowa Western College . He went on to attend and graduate from Mortuary school in Dallas, Texas and is licensed in the State of Colorado as a Funeral Director. His 45 years of experience began with his first job working for Delmar Hunter in 1972. "I wasn't sure I had chosen the right field and then came the Big Thompson Flood of '76. That experience reinforced for me how important it is for families to work with someone that  provided experienced support at the time of a tragedy," says David.

David opened Viegut Funeral Home in 2000 and has been an active member of the Loveland Community providing support for a variety of youth programs, Past President of the Loveland Chamber (1995 to 1997), active member of the Loveland Chamber of Commerce beginning in 1988 and served as President of the Board of Directors in 1996 and 1997. He has 5 children, loves to play sports including softball and basketball and travelling is one important activity in his life.
 
Christopher Viegut
Chris Viegut, Office Manager and Funeral Director for Viegut Funeral Home, was raised in Loveland. Following graduation from Harold Ferguson High School, he went to work for Big Thompson Medical Group/Banner and then to Habitat for Humanity as their Administrative Coordinator. He started with Viegut Funeral Home in 2008. He is honored to work with families during a difficult time when they are in need of care and support. Chris lives in Milliken, enjoys playing volleyball and traveling.
 
Bernice Viegut
Born and raised in Pleasanton, California, Bernice graduated from Granada High School and attended Chabot Jr. College. Her 20 years of experience working for funeral homes began in California. She  moved to Colorado in 2012 to work for Viegut Funeral Home.

Bernice feels one of the important parts of her job is to be involved in the coordination of the details and executing the needs of the families while honoring their values and traditions. She is also a licensed pre-need coordinator.

Bernice and David were married in 2014.
 
Darrell & Bernice Viegut
Darrell Viegut was raised in Wisconsin and headed off to the Air Force after high school, serving tours in Korea and Japan.  After returning from the service in 1952, he met Loveland native and LHS graduate, Bernice Hester, at a gift shop on the top of Trail Ridge and married her in 1955. The Vieguts have a long history in Loveland including both working at one point for the Loveland Police Department and owning Dave's Lock and Safe together for many years.  They are proud of their children; Dave – owner of Viegut Funeral Home, and daughter, Janet who works for a physical therapy office in Loveland.
Elaine Whittenberger
Elaine was born and raised in Laramie, Wyoming and after graduating from high school, attended mortuary science school to become a funeral director, graduating in 2007. She moved to Loveland in 2011 and began working for Viegut Funeral Home.  She feels honored and privileged to be the stepping stone for people to begin the grieving process and help families to have the best experience for their final good-bye.

Elaine enjoys vegetable gardening, camping and spending time with her three girls.
 
Angie Elder
Angie was born and raised in Rapid City, SD and moved to Loveland in 2002 and is proud to call Loveland her family's home.  She graduated with her Bachelor's degree from Mount Marty College in 1999 and her Master's degree from the University of Utah in 2002.  Angie's past experience in the medical field and church ministry gives her a holistic, compassionate and caring approach to working with families and she considers it a blessing to walk alongside families during this difficult time.  Angie is married to Gene and they have two daughters – Maddie and Layne.  Angie enjoys reading, crocheting, traveling and spending time with family and friends.
Shania Cordes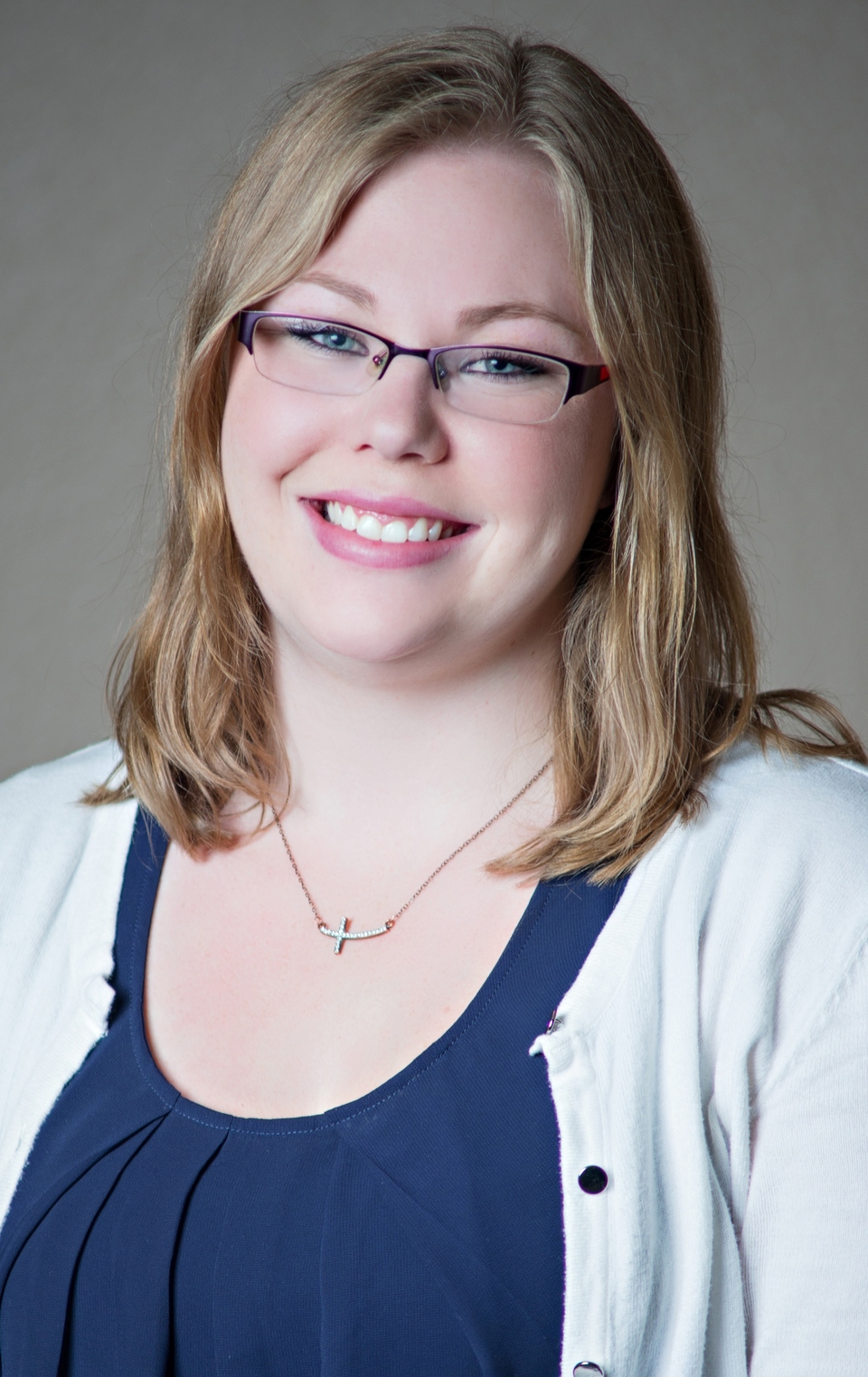 Shania graduated from Thompson Valley High School in 2014. She joined Viegut Funeral Home as a intern shortly after graduating. She also attended AIMS Community College working towards a degree in Mortuary Science. In 2015 she became a full time employee at Viegut Funeral Home where she is instrumental in helping the staff and working with families.

Shania lives in Loveland and enjoys spending time with friends and family, camping, hiking and just being outdoors.